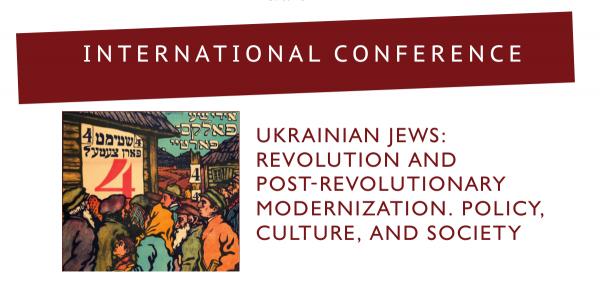 The international conference "Ukrainian Jews: Revolution and Post-Revolutionary Modernization. Policy, Culture, and Society" will take place at the Kyiv-Mohyla Academy Museum (2 Skovorody St., Kyiv) on October 15–16, 2017.
The program of the conference (Ukrainian and English versions) can be found on the website of the Ukrainian Association for Jewish Studies.
If you want to visit the conference, please, register here.