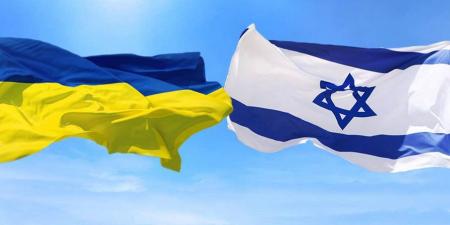 The journal "Agora" of the Kennan Institute's Kyiv office announces a call for papers for the special issue "Ukraine and Israel: Lessons in Modernization and Democracy."
This issue will analyze the history of the Ukrainian-Israeli partnership and the lessons in transformation that Israel can offer Ukraine in such spheres as democratization, modernization, economic reforms, institution building, effective state governance and the formation of the national army, civil control of law enforcement agencies, industrial innovation, and startups in the sectors of IT, agriculture, tourism, education, and culture.
The papers appearing in this issue of "Agora" will be presented at public roundtables at Odesa State University, the Ukrainian Catholic University, and the National University of Kyiv-Mohyla Academy in October–November 2017.
Articles and applications for participation are accepted until July 1, 2017. Authors of the most interesting papers as judged by the Review Committee will be awarded funds to help defray travel and meeting expenses.
More detailed information can be found at https://kennankyiv.org/2017/02/13/call-for-papers-ukraine-and-israel-lessons-of-modernization-and-democracy/