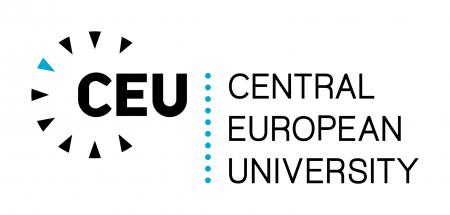 Dear Professor Ignatieff and all CEU Community,
The Ukrainian Association for Jewish Studies is deeply concerned about the possible closure of the Central European University. We know this institution as one of the leading universities not only in Hungary but also generally in Central and Eastern Europe. Numerous young researchers from Ukraine and other Eastern European countries have used a chance to obtain advanced degrees in social sciences and humanities at CEU. This institution is widely known as the university that provides its students with the high-level methodological training and the opportunity to work on their theses under the supervision of leading scholars from all over the world.
Our Association was pleased to organize public lectures of CEU professors in Kyiv, and we are planning to continue doing so. Moreover, the members of the UAJS have close working relationships with CEU researchers.
We hope that the proposed legislation, which threatens activities and even the very existence of CEU, will be revised. The possible closure of this university can only be regarded as a great loss for the European and especially for the Hungarian academic community.
The UAJS offers its support and solidarity for efforts to save CEU.
Sincerely,
Vitaly Chernoivanenko
UAJS President