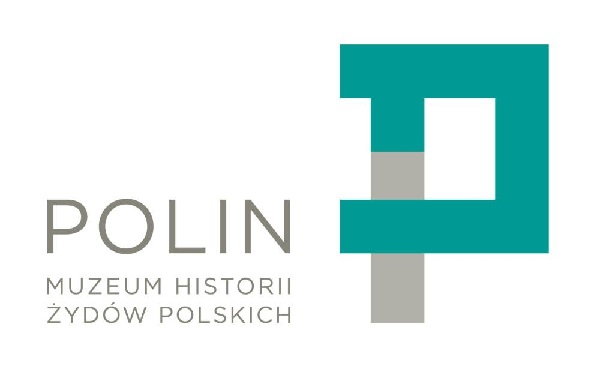 Музей історії польських євреїв «Полін» завершує прийом заявок для участі в міжнародній науковій конференції «Biographies and Politics: Involvement of Jews and Activists of Jewish Origin in Leftist Movements in 19th and 20th Century Poland» (Варшава, 1–2 грудня 2019 року).
Кінцева дата подання заявок — 31 травня 2019 року.
Оголошення про конференцію можна знайти за посиланням.