2022-04-21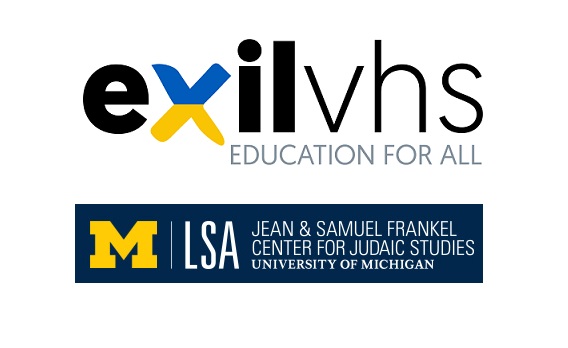 The UAJS President Vitaly Chernoivanenko will present a talk "Jewish Issues in Wartime Ukraine" on April 27. It will be organized by Jean and Samuel Frankel Center for Judaic Studies, University of Michigan. The researcher will speak about the Ukrainian Jewish community and how, along with other Ukrainian communities, it has confronted recent Russian invasion and brutal aggression.
Language of the event: English.
You can register here.
He will also give a lecture "Qumran and the Dead Sea Scrolls: Should We Still Believe in the Essenes?" on May 1. Organizer: Open University in Exile (Germany). The scholar will examine how the "standard" (Qumran-Essene) hypothesis emerged to become the most influential way of presenting Qumran and the Scrolls throughout the world. In addition, he will consider a series of controversies related to this hypothesis and alternative views on the Scrolls' authorship.
Language of the event: Ukrainian.
You can find a registration form here.