2022-02-28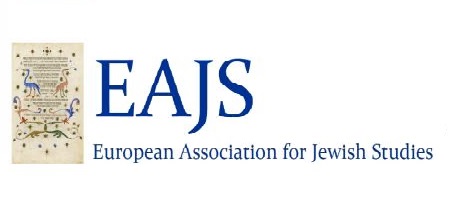 The European Association for Jewish Studies condemns Russia's unprecedented and barbaric aggression against Ukraine. We express solidarity with Ukraine, with its democratically-elected government and with its people. We honour those Russian citizens who oppose this war. We know that many of our cooperation partners in the Russian Federation are not in agreement with their regime, and, once military operations are over, we will consider it our mission to reach out and rebuild trust across borders.
All Ukrainian academics and university students are in our thoughts and prayers. This is a critical moment for the whole civilized world and we call on all the members of our Association to consider helping Ukraine by any means that are available to them – we must not delay.
We have received messages from colleagues and students in Ukraine with whom we have worked in the past who now are defending their home and their families against the Russian aggression. We stand with them in solidarity. 
The text of the statement was published on the EAJS website.