2021-10-28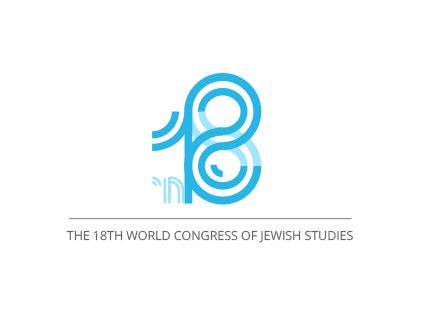 The WUJS invites scholars from all fields of Jewish Studies to take part in the 18th World Congress of Jewish Studies. Scholars may submit a proposal for a lecture or for a complete thematic session.
The Congress will take place at the Hebrew University of Jerusalem on August 8–12, 2022.
Deadline for applications is December 1, 2021.
You can find a general information on the Congress here.
Proposals can be submitted at the WUJS website.