2021-01-22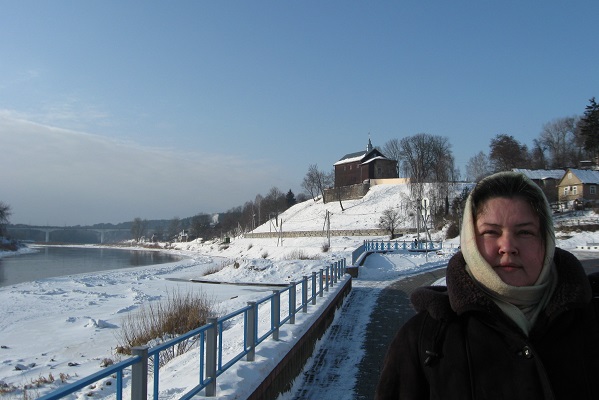 Today should have been the 50th birthday of the researcher of Yiddish language and literature and UAJS member Nataliia Ryndiuk (January 22, 1971 – August 3, 2018).
We remember Nataliia's love, humor, and unstoppable pursuit of knowledge and suggest reading of one of her last academic publications. This one is the 
translation from Yiddish into Ukrainian of two first articles
 from Yakov Leshchinsky's (Jakob Lestschinsky's) book "Between Life and Death. Ten Years of Jewish Life in Soviet Russia."
The work was published in the annual UAJS journal 
Judaica Ukrainica
(volume 6, 2017)
.
In loving memory of our dear colleague and friend.
Photo: Tetyana Batanova