2021-07-13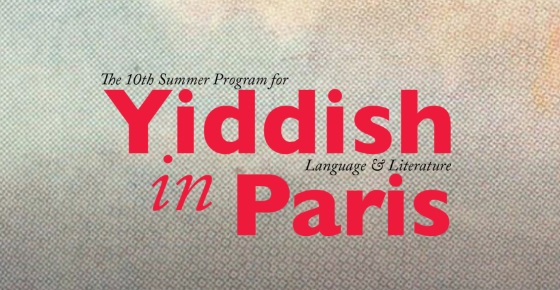 The Paris Yiddish Center «Maison de la culture yiddish – Bibliothèque Medem» will hold its 10th Summer Program in Yiddish language and literature on August 9-28, 2021.
The organizers offer several courses (in-person as well as online). A limited number of scholarships to students are available. These scholarships will cover most of the course fees
Students interested in receiving a scholarship should send an application by July 15.
You can find an additional info, the registration form and the application form for a scholarship at the Yiddish in Paris website.